Meetnfuck i.e. Meet and Fuck games brings to you the huge amount of funny and sexy online games. The main theme is a situation when you meet some new wonderful person or two and can take a great fucking.
Your ideas become the real games!
Meet and Fuck - Schoolgirl Curse 2
Play!
Meet and Fuck - Cupid World Wide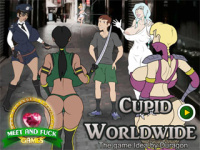 Play!
Meet and Fuck - Nintendo Christmas 3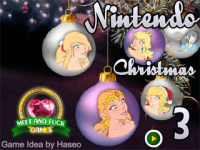 Play!
All these games are devoted to meet-and-fuck theme. Many people accasionally meet attractive girls, womans, boys or males and the first, strongest mind is about to talk with and fuck with.
It's very common situation known to anyone, so you certainly be pleasured by playing these MeetnFuck games. Note that there are dozens of dozens online games at Meet and Fuck and these are just samples.
LEGAL DISCLAIMER:

Meet and Fuck Games is a site designed and intended SOLELY for ADULTS, people who are at least 18 years old, who are interested in and wish to have access to visual images and verbal description of a sexually oriented, frankly erotic nature. The materials which are available within this site may include graphic visual depictions and descriptions of nudity and sexual activity and should NOT be accessed by anyone who is younger than 18 years old or who does not wish to be exposed to such materials. We do not condone non-consensual sex, this site is about common sexual fantasy only made by developers for your pleasure. All content on this site are not intended as a true representation of actual events but fantasy and parody, not representing reality, real events or real persons. All models are 18 years old or older. The content of the website may be used exclusively for non-commercial, private purposes. No files at this website may be linked to directly.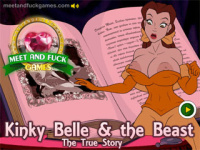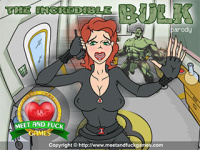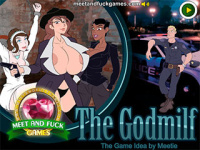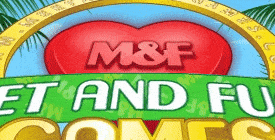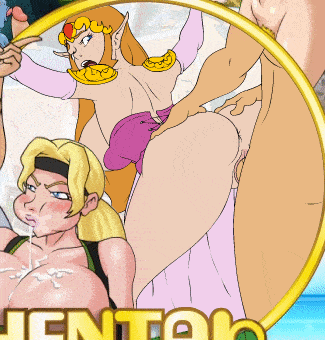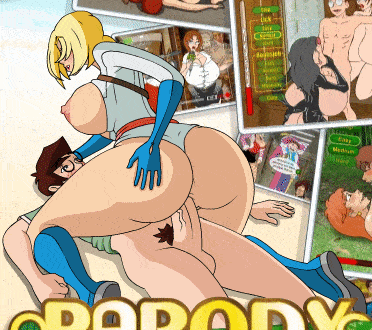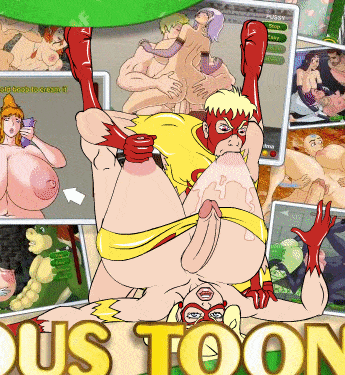 A few more story line samples you will meet here:
Officer Juggs' mission is to go to a stripclub as an undercover stripper who is looking for a job, meanwhile she has to try to surreptitiously ascertain evidence that links its owner Billy Bob to his moonshine racket!
This story is about a guy named Stern using Wonder Rub on his sexy step sister Harlet, and her sultry Best Friend Forever Veronica so they'll grow HUGE BEAUTIFUL TITTIES. Nice meet and nice fucking!
On a late afternoon when most students and teachers have gone home our old friends Sherman, Tommy and Justin decide to have some fun with their magic book. The three of them have a certain craving today, the craving for some teacher pussy!
Harry has been invited over to Ron Weasleys house during vacation, Hermione and her HUGE TITTED Mother will be staying there as well. Nice to meet you, he said…
A New Fighter has Joined the Fray. Ashram like the many other Fighters has been thrown into a Battlefield for the amusement of the one who rules them all, Master Hand.
Our adventure starts in Pallet Town, where Omni prepares to start his journey… Well, he would be if he hadn't stayed up late playing Meet and Fuck games. Anyway he wakes up late. He rushes to Prof. Oaks office in hopes of getting a powerful pokemon, but he finds something way better :-[
Our hero is a young man called Simon who has been bullied at his new school for his nerdy habits. We join Simon on Halloween night when, desperate to escape his pursuers, he decides to hide in the abandoned mansion that overlooks the town. But what he doesn't know is that there's a reason his tormenters are too afraid to follow him in there…
It's Halloween evening, a boy named Brand and his friends have gone to the end of town where the oldest, scariest house rests next to a giant Waterfall. Old tales say that every 25 years the WhoreWitch sister's return there to hold a ceremony in honor of Lucifer, their Master.
Finally it's Christmas again and it's time for us to bring you another episode from the life of world famous Huge Tittied vixen Mrs.S.Claus. This year she's going to change the life of one lucky loser for better!
Our character is a charm quark Jim who has spent too much time chasing girls and not enough time doing his assignments so he's now in serious trouble of flunking out. Now he needs to do what he does best, seduce some various school lasses so they'll let him copy their assignments :)
A battle of the boobs between Rangiku Matsumoto vs Tsunade Senju! Our protagonist is a young man called Kai who lives in feudal Japan as the servant for those two noble women. Neither of them ever really gave a thought to our skinny young hero until this day.
This game stars a nerd called Hubert who works as an intern at a big laboratory. One time after a long day of doing all the grunt work, Hubert is just about to clock out when he's suddenly accosted by one of the lab's top scientists, the sexy Ms. Gloria.
Power girl rewards a geeky guy who tried to stand up against a mugger for her other identity despite his knee knocking fear.
It's been two years since the Straw Hats split up and Nami has just returned to the bar on Sabaody. After spending two years on a sky island with only unattractive old men, our heroine has become incredibly horny, so when a cute young man approaches the bar next to her, she tricks him into an abandoned storage room.
Join now to play dozens of Meet-N-Fuck games!